VANTEC OPEN NETWORK
Featuring short 90-second pitches from local entrepreneurs – some of whose promising ventures are backed by local accelerators and incubators.
A G E N D A



NETWORKING (730am to 8am)

INTRODUCTIONS, ANNOUNCEMENTS and SPECIAL PRESENTATIONS (8am to 815am)
VANTEC Pitch Circuit: Improving the odds of attracting investors and mentors
URL: http://www.vantec.ca/events/

ACCELERATOR SPONSORED PREVIEWS
Accel-Rx is Canada's national health innovation accelerator fund providing seed capital and expertise to promising early-stage companies developing therapeutics, diagnostics and medical devices.
Contact: Elayne Wandler, ewandler@accel-rx.com, 604-626-3301
Presenting companies to be announced.
Foresight Cleantech Accelerator Centre brings clean technology entrepreneurs together with corporate partners, universities, government agencies and local service providers to succeed with sustainable and profitable business models.
Contact: Neil Huff, nhuff@foresightcac.com, 604-306-0487
Presenting companies to be announced.
Wavefront connects mobile and wireless companies with commercialization and mentorship programs, international linkages and state-of-the-art infrastructure.
Contact: Nikki Wong, Manager, Accelerator Programs, Nikki.wong@wavefront.ca, 778-328-3875
Presenting companies to be announced.
Spring is a global start-up school for entrepreneurs who want to change the world.
Contact: Keith Ippel, keith@spring.is, 604-789-1519
Presenting companies to be announced.
Cascadia Venture Forum is the Pacific Northwest's premier early stage (Seed and Series A) investment forum for health innovation start-ups.
Contact: George Aliphtiras
Presenting companies to be announced.
"FREE RANGE" PREVIEWS
If you wish to make a Presentation, please complete and submit the Application form.
Networking in the exhibit area immediately following the pitches.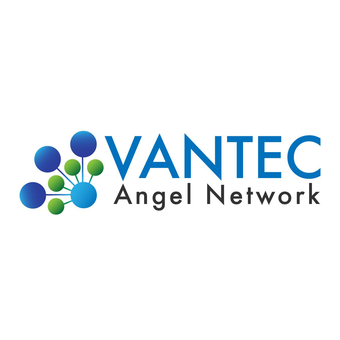 SFU-Harbour Centre, Room 7000, 515 West Hastings Street, Vancouver, BC V6B 1M1 Canada