Registration for this event has passed
KEIRETSU FORUM NORTHWEST PRESENTS: ANGEL CAPITAL EXPO
THE PREMIER GATHERING OF THE ANGEL CAPITAL COMMUNITY
August 20th, 2020; 7:30am - 6:00pm​​​​​​
Microsoft Building 33
16070 NE 36th Way
Redmond, WA 98052, USA
ABOUT
Angel Capital Expo is the premier gathering of the angel capital community, bringing together investors and entrepreneurs looking for funding. Angel Capital Expo is organized by Keiretsu Forum, the world's largest angel investment network, and was created to foster collaboration among angel groups, as well as reach out to the larger investment community.

ATTENDEES
Attendees will include over 500 investors. If you would like to attend, please register online here or contact Claire Dillow at cdillow@keiretsuforum.com or call (206) 529-3687. Invitation is extended to accredited investors only. Member registration is free.
PRESENTERS
The Expo will feature eighteen high-quality, diverse investment opportunities in technology, healthcare/life sciences, consumer products, real estate, and funds. Companies that apply to Keiretsu Forum are typically in their A or B rounds having already secured initial funding of $500k to $1.5 million from founders, friends, family, and individual angels. Keiretsu Forum is a global angel investment network and welcomes applications from international companies.

AGENDA
07:30am - 08:30 Breakfast and Registration
08:30am - 08:35 Welcome and Opening Remarks
08:35am - 09:00 Keynote Speaker
09:00am - 10:10 Presenters - Block I
10:10am - 10:20 Keynote Speaker
10:20am - 10:45 Coffee Break and Booth Exhibitors
10:45am - 11:00 Sponsor Introductions
11:00am - 11:15 Keynote Speaker
11:15am - 12:35 Presenters – Block II
12:35pm - 01:15 Lunch Break and Booth Exhibitors
01:15pm - 01:25 Raffle Drawings
01:25pm - 01:40 Keynote Speaker
01:40pm - 03:15 Presenters – Block III
03:15pm - 03:30 Most Valued Company Overview
03:30pm - 04:00 Most Valued Company Award Competition
04:00pm - 06:00 Wine Reception, Networking and Adjourn
---
Entrepreneurs interested in presenting, please contact Juan Arango, Entrepreneur Director, at juan@keiretsuforum.com.
---
For further inquiries regarding partnership or sponsorship opportunities, please contact Claire Dillow (206) 529-3687 or via email to cdillow@keiretsuforum.com or Brianna McDonald (206) 498-8223.
---
Sponsors: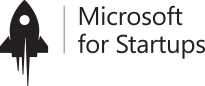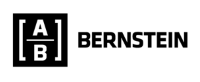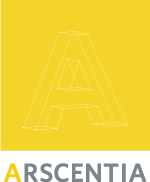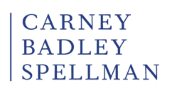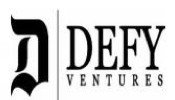 ---
Traveling from out of town? Click here to view our hotel recommendations list. Hotel Recommendation List
---
Member or invited guest? Log In to RSVP for events.
New to Keiretsu? Register first, then you can RSVP for events.
*If you have a promotional code, enter it first and then select your ticket type & amount.*
Forgot your password? Click Here to reset your password with your email address.
Questions? Please call (206) 529-3687 or email cdillow@keiretsuforum.com.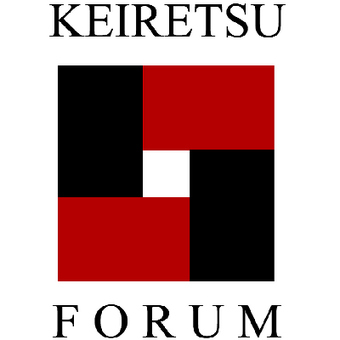 Microsoft Building 33 16070 NE 36th Way Redmond, WA 98052, USA