Register Now!
Or paste this link in your browser's address bar: https://www.angelforum.org/events/angel-forum-april-16-2019-investor-registration
For Investors and Entrepreneurs
Founded in 1997, Angel Forum is one of the longest serving angel networks in Canada. We are a non-profit organization and presenting companies have raised over $35 million directly through our forum. At the same time we offer workshops to both entrepreneurs and investors.
We have access to and work closely with angels from all over British Columbia and the USA and we collaborate with local organizations and are part of Canada's National Angel Capital Organization and US's Angel Capital Association. Our private meetings are exclusive for pre-registered investors and a select group of companies and event sponsors.
Our next and 44th Angel Forum is scheduled for November 6, 2018.
CONTACT: Irene Dorsman, Email irene@angelforum.org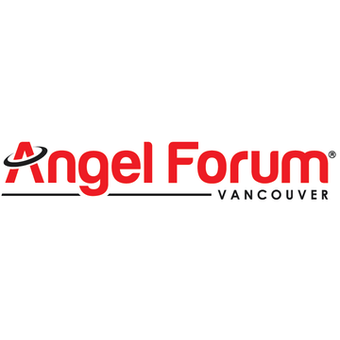 515 W Hastings St, Vancouver, BC V6B 5K3, Canada