Angel Investing Lunch & Learn – Equity and Non Equity Funding
March 1, 2017 11:30 am – 1:30 pm
What's wrong with Convertible Notes and SAFE's?
In this angel investing lunch & learn session sponsored by Fasken Martineau, we will review various equity and non-equity financing options and discuss how these impact angel investing practices, risks and returns.
SAFE's and convertible notes have become popular choice for entrepreneurs but they are controversial and shunned by some investors. We will present pros and cons from both perspectives. Our moderator and expert panel of investors and entrepreneurs will provide a lively discussion and uncover some scenarios when these instruments are a good choice.
Agenda
11.30 - 12.00 Networking, buffet lunch
12.00 - State of The Union
Pieter Dorsman, CFO and Director E-Fund
Mike Stephens, Partner at Fasken Martineau
12.30 - The Entrepreneurs Perspective on Getting Funding
Keith Ippel, CEO and Sana Kapadia, Funding Program Manager at Spring
12.45 - How to Simplify Getting Angel Investment
Pieter Dorsman, CFO and Director E-Fund
13.00 - Panel Discussion and Q&A
Keith Ippel, CEO at Spring

Kirk Hamilton, CEO growth coach, Angel Investor and EIR at Foresight Cleantech Accelerator.

Fraser Hall, partner at Vancouver Founder Fund and Co-founder of Recon Instruments

Mike Stephens, Partner at Fasken Martineau

Ben Lightburn, President at Mazza Innovation
13.30 - Wrap-up and networking
Please RSVP to Reserve Your Seat, seating is limited, no walk ins.
This event is organized by VANTEC for its members and their investor guests

We have a limited amount of tickets that

are offered on a first come first served basis.

Please reserve your seat early to avoid disappointment.

Please let us know if you have to cancel so we can give your seat to someone else.

This event will be recorded on video and shared with Angel Investors across Canada. Representatives from the media may be present. By attending this event you give consent to be on camera.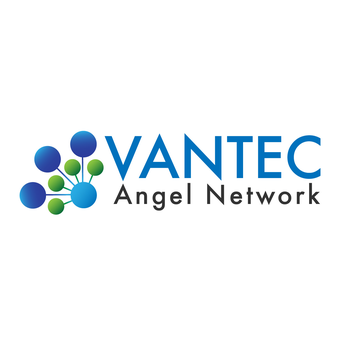 Bentall 5, 550 Burrard St, Vancouver, BC V6C, Canada