Register Now!
Or paste this link in your browser's address bar: https://www.k4northwest.com/events/vancouver-deal-screening-11
Join us at our Deal Screening committee meeting in Vancouver, BC on Tuesday, July 14th from 10:00am-1:00pm. As a participant at our Deal Screening you will have the opportunity of reviewing 3-4 company presentations that are interested in coming through the Keirestu Forum process.
Location: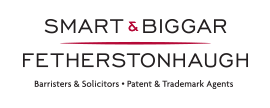 Smart & Biggar/Fetherstonhaugh
1055 W Georgia St- 23rd Floor
Vancouver, BC V6C 2L1, Canada
---
Guest Policy:
You are welcomed and encouraged to invite guests who are interested in exploring membership, sponsorship, or presenting with Keiretsu Forum. Please email us their full names and email addresses so we can send them confirmation info and prepare nametags.
---
RSVP:
Member or invited guest? Log In to RSVP for events.
New to Keiretsu? Register first, then you can RSVP for events.
Forgot your password? Click Here to reset your password with your email address.
Questions? Please call 206-529-3687
---
About Keiretsu Forum:
Founded in 2000, Keiretsu Forum is the world's largest angel investor network with 1,400 accredited investor members throughout 50+ chapters on 3 continents. Keiretsu Forum Members collaborate in the due diligence of presenting companies, but make individual investment decisions, with the Northwest region having invested over $240M in 350 companies to date. Keiretsu Forum Members benefit from quality deal flow, angel investor education, social opportunities, charitable giving, and association in a worldwide community of diverse and powerful professionals.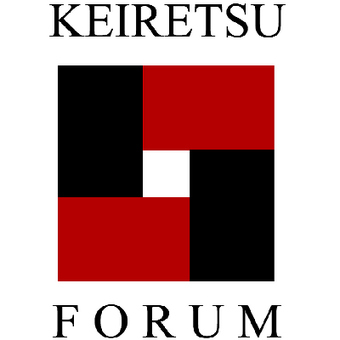 Smart & Biggar/Fetherstonhaugh 1055 W Georgia St- 23rd Floor Vancouver, BC V6C 2L1, Canada