A G E N D A
Please join us for an evening reception to celebrate 20 YEARS of angel investing with VANTEC Angel Network's, Mike Volker and other successful Vancouver angel investors on
November 28th at the Vancouver Club, 915 W Hastings St, Vancouver.
Doors Open 6:00 pm
We'll have some delicious food, beer, wine and non alcoholic beverages to feast upon while you mingle and network with some of Vancouver's finest in the investment community.
Celebrating Angel Success Stories 7:00 - 8:00 pm
We're featuring a number of well known angel investors who will share some of their favorite stories and experiences. Mike tells us that this will be an upbeat and entertaining session.
We'll hear from investing legends including Haig Farris, Ralph Turfus, Jim Fletcher, John Robertshaw, Norm Francis and more. We'll also have some of their protégés who've become angels in their own right join them.
Networking until 9:00 pm
We look forward to seeing you there!
Mike, Thealzel, Steve and Frank
Dress code: Business casual, no jeans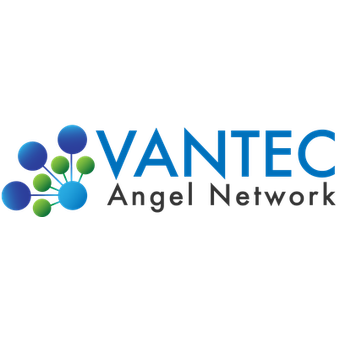 915 W Hastings St, Vancouver, BC V6C 1C6, Canada