POSTPONED
This event has been postponed till after the Canadian budget announcements in February / March of 2018 to provide you with better advice and more value. We will also include an update on how changes in taxation may impact investors.
The Canadian government has proposed significant tax changes impacting private corporations. During this lunch and learn hosted by MNP, we will discuss the scope of these changes, which affect things like income splitting, capital gains, and dividends paid to family members.
Will it still be beneficial to have an investment corporation? How will your business be affected if your spouse or adult children are shareholders in the current share structure? Our panel of experienced tax professionals will explore these questions and tax planning opportunities including the use of insurance and more.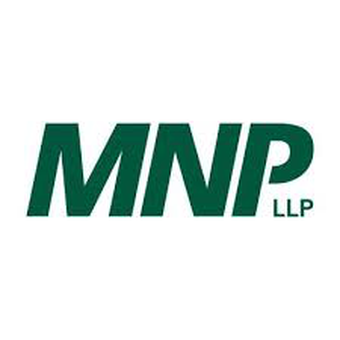 1021 West Hastings Street, Suite 2200 - MNP Tower, Vancouver, BC V6E0C3, Canada