A G E N D A
Networking 3:30pm
In-person networking and random networking on zoom.
Community Announcements 4:00pm
Community partners are invited to announce their upcoming events to the investors in the room and subscribers to our newsletter. Simply email us at info@vantec.ca.
Growing the VANTEC Community in 2023
Contact: Roger Killen | community@vantec.ca
INVESTOR EVENTS
VANTEC Angel Investor Winter Reception Wednesday, December 7
VANTEC Start Up Visa (SUV) Pitch Perfect Previews Thursday, December 8
VEC: Angels for Climate Solutions Deadline for angels: Friday, December 16
VANTEC Meeting, Wednesday, January 4
VANTEC Meeting Data Tech, Wednesday, February 1
COMMUNITY EVENTS
Innovate BC: Canadian Digital Adoption Program Wednesday, December 7
Foresight: Acceleration Programs Deadline to apply: Sunday, December 11
OKGN: Angel Summit Deadline for startups: Friday, December 16
Company Presentations 4:15pm
Companies can apply to pitch here and are recommended to attend one or more of the pitch circuit events to practice their pitch. The presenting companies will be announced 2 weeks prior to the meeting.
UPDATES (90 seconds)
D2Type Health Inc. | Healthcare Services | Gust | D2 Type is a startup to design an integrative digital platform to empower people with prediabetes or Type 2 Diabetes to prevent, delay and reverse diabetes.
PREVIEWS (90 seconds)
Whiteglove Technologies Inc | Telecommunications | Gust | Whiteglove Telephone is an innovative platform that will manage companies' telephony services using blockchain technology to ensure effectiveness and security.
Buddytree | Internet / Web Services | Gust | Buddytree makes it possible to have great conversations on demand in order to make new friends with people in your city.
FULL PRESENTATIONS (5 minutes)
EXAMIND AI Inc. | Education | Gust | EXAMIND helps university instructors deliver online exams with integrity.
WiiBid | Fintech | Gust | WiiBid wants to become the most trusted, online marketplace for mortgages.
IUVOX | Medical Devices and Equipment | Gust | Keeping you and the people you care about safe disease.
Metalistings.xyz | Gaming | Gust | Steam meets Zillow, a marketplace for Metaverse gaming.
Investor Decks
The company presentations and investor packages, including more details on the team, financials and other documents are available to VANTEC members on the Gust platform. Email us at info@vantec.ca if you have any questions.
Angel Investor Winter Reception 5:30pm-7:30pm
We celebrate the year with members of VANTEC, eFund, WUTIF, Angel Forum, Keiretsu Forum NW & Rockies and investors of other NACO-affiliated angel groups.
We'll have some delicious food, beer, wine and non-alcoholic beverages to feast upon while you mingle and network with some of Vancouver's finest in the investment community.
NOTE: In our effort to share the pitches and presentations beyond our venue for a bigger impact we will record some of our events and make them available online.
By attending this event, you consent to the use of photography/video/audio in all forms of media, for any and all promotional purposes including advertising, display, audiovisual, exhibition or editorial use by VANTEC Angel Network without payment or other compensation.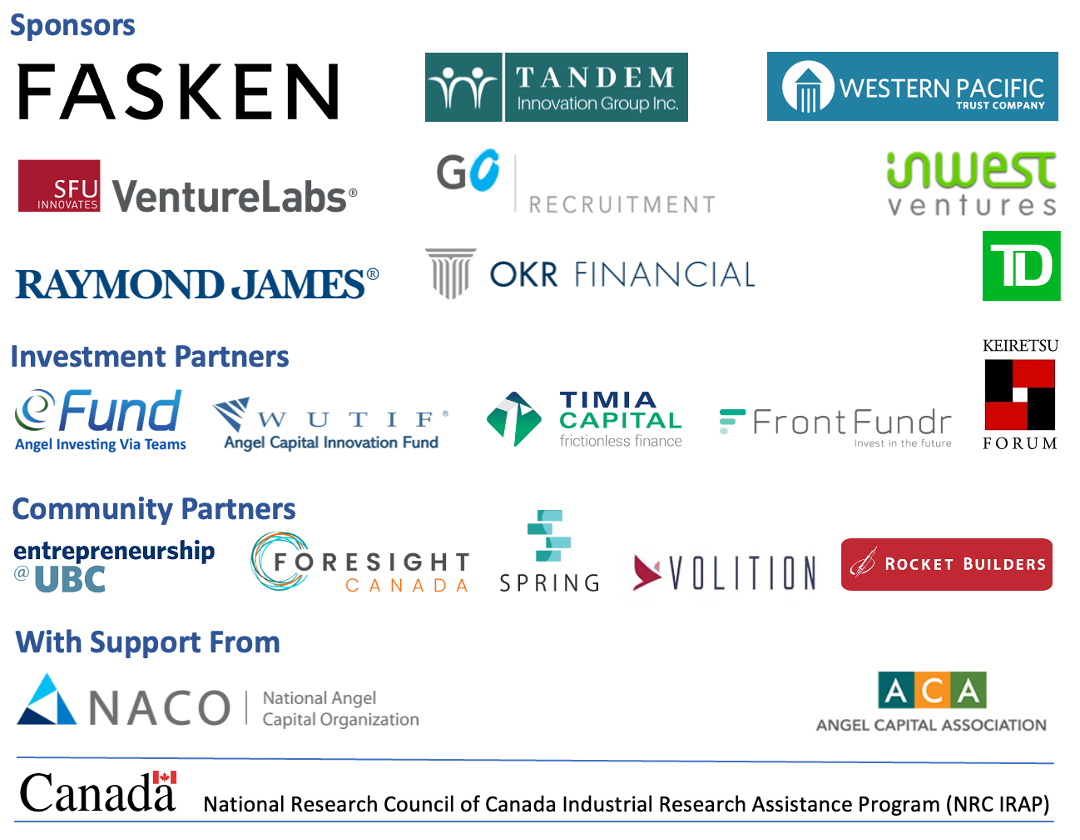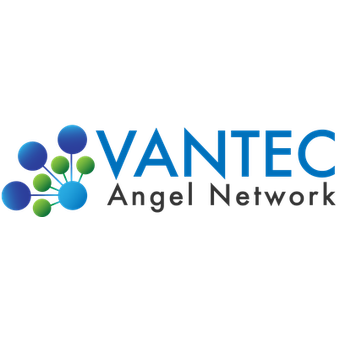 SFU ventureLabs, 555 W Hastings St Suite #1100, Vancouver, BC V6B 4N6 & ONLINE