A G E N D A
NETWORKING (3:30PM to 4:00PM)
INTRODUCTIONS, ANNOUNCEMENTS and SPECIAL PRESENTATIONS (4:00PM to 4:15PM)
Sploda: Raise faster. Invest Better.
URL: http://sploda.com/
Contact: Neil Belenkie | nbelenkie@sploda.com | 604-839-5313
VR/AR Association of Vancouver event: Investment Opportunities 30-Nov-2017
Contact: Dan Burgar | dan@thevrara.com | 604-880-8983
Cascadia Venture Forum Summit 2017 (Seattle) 15-Nov-2017
URL: https://www.cascadiaventureforum.com/
Contact: George Aliphtiras | george@leapfroginnovators.com | 604-727-4145
12th Seattle Angel Conference 15-Nov-2017
URL: http://seattleangelconference.com
Contact: John Sechrest | sechrest@seattleangel.com
PRESENTATIONS (4:15PM to 5:30PM)
PREVIEWS
ThisFish | Software| World Leader in Seafood Traceability Software
Biointeractive Technologies Inc. | Computers and Peripherals | TENZR: the world's first hands-free, camera-free, wrist-worn gesture recognition wearable
Ascent Systems Technologies | Clean Technology | Ascent Systems Technologies provides an optimal solution for energy demand in a compact, portable and easy to use integrated package.
Rich Clarity | Internet / Web Services | Online eco-system for female millennials
FULL PRESENTATIONS
Virtro Entertainment Inc. | Media and Entertainment| Creating immersive entertainment experiences.
World Tree Carbon Offset Program | Agriculture | Fighting climate change and making money by planting fast-growing trees for timber production.
UPDATES
Porter | Business Products| Concierge platform helping companies and working professionals tackle menial and mundane, day-to-day tasks.
MindfulGarden | Medical Devices and Equipment | SaaS platform for seniors with delirium/dementia enabling earlier treatment.
NETWORKING (Until 6:30PM)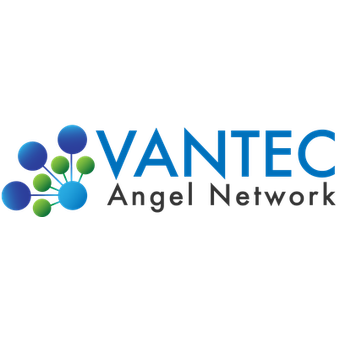 555 W Hastings St #1100, Vancouver, BC V6B