Watch the videos
Investor Presentations (Investor Members Access Only)
A G E N D A
Angel Investing Introduction 3:00pm
Meet and greet with Thealzel before the event to learn more about Angel Investing, VANTEC and partner angel groups and funds. This part of the event is per signup basis.
Networking 3:30pm
Community Announcements 4:00pm
Community partners are invited to announce their upcoming events to the investors in the room and subscribers to our newsletter. Simply email us at info@vantec.ca
UPCOMING EVENTS
ACA Northwest Regional Meeting Tuesday-Wednesday, June 4-5 Calgary
VANTEC Members pay lowest rate $250 for the conference
NACO World Angel Investment Summit Wednesday-Friday, June 5-7 Calgary
VANTEC Members only pay $699 with a member promocode (see our newsletter)
Bookkeeping for Startups Walk-in Wednesday, May 8 Vancouver
Financials for Startups Walk-in Wednesday, May 8 Vancouver
VANTEC Pitch Circuit: I-on Connect Wednesday, May 15 Burnaby
Company Presentations 4:15pm
Companies can apply to pitch here, and are recommended to attend one or more of the pitch circuit events to practice their pitch. The presenting companies will be announced 2 weeks prior to the meeting.
UPDATES
FundRazr | Internet / Web Services | World leader in enterprise crowdfunding for nonprofits.
Agents Republic Inc. | Business Services | Uber of call centers providing AI-enhanced multilingual customer support with home-based agents globally.
PREVIEWS
Coinvestion Technologies | Fintech | Invest in real estate shares worldwide.
SierraSil | Food Tech - Nutraceutical | Proprietary natural product that uniquely addresses the significant pain and inflammation opportunity by bridging the choice of safe or efficacious.
myMomentum | Internet / Web Services | Earn rewards for every healthy choice you make - wellness made fun and simple.
Nova Tank Systems Inc. | Retailing / Distribution | New opportunity for community mobility; gas stations with a lesser eco impact, lower cost of ownership, with above ground fuel storage for full portability.
FULL PRESENTATIONS
The Discourse | Media and Entertainment | Digital news media company providing in-depth journalism in communities that have lost their local news.
Interpodia Technology Corp. | Software | Solving the administrative & operational challenges of large sports membership organizations.
Ibbaka | Internet / Data Analytics | Ibbaka enables enterprises to unlock potential and drive growth by revealing a company's differentiated value while identifying the skills needed to transform for growth.
Investor Decks
The company presentations and investor packages, including more details on the team, financials and other documents are available to VANTEC members on the Gust platform. Email us at info@vantec.ca if you have any questions.
Reception & Networking 5:30-6:45pm
We will serve snacks, wine, beer and non-alcoholic drinks.
NOTE: In our effort to share the pitches and presentations beyond our venue for a bigger impact we will record some of our events and make them available online.
By attending this event, you consent to the use of photography/video/audio in all forms of media, for any and all promotional purposes including advertising, display, audiovisual, exhibition or editorial use by VANTEC Angel Network without payment or other compensation.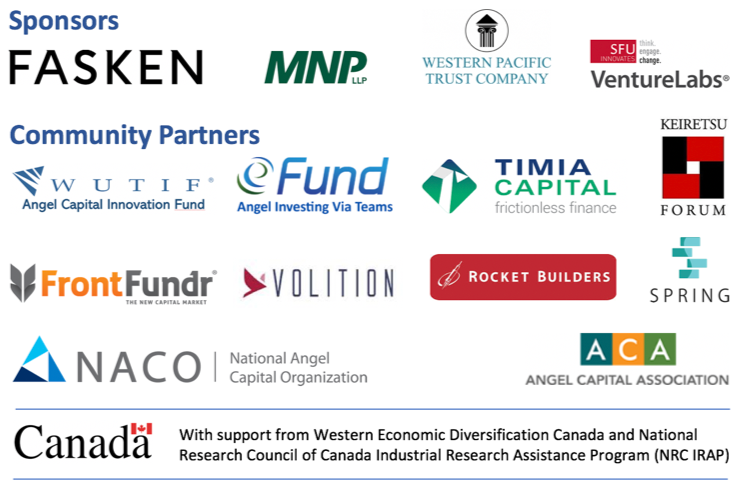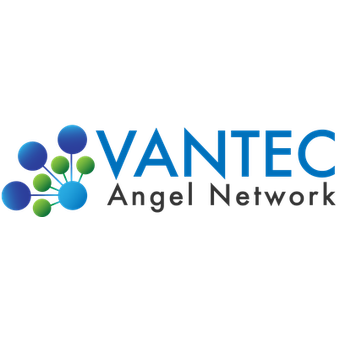 555 W Hastings St #1100, Vancouver, BC V6B