Watch the videos
Investor Presentations (Investor Members Access Only)
A G E N D A
Angel Investing Introduction 3:00pm
Meet and greet with Thealzel before the event to learn more about Angel Investing, VANTEC and partner angel groups and funds. This part of the event is per signup basis.
Networking 3:30pm
Community Announcements 4:00pm
Community partners are invited to announce their upcoming events to the investors in the room and subscribers to our newsletter. Simply email us at info@vantec.ca
UPCOMING EVENTS
VANTEC Pitch Circuit: I-on Connect, Burnaby - Wednesday, Jan 23
VANTEC Pitch Circuit CMPNY, Coquitlam - Thursday, Nov 22
Company Presentations 4:15pm
Companies can apply to pitch here, and are recommended to attend one or more of the pitch circuit events to practice their pitch. The presenting companies will be announced 2 weeks prior to the meeting.
UPDATES
TBA
PREVIEWS
TBA
FULL PRESENTATIONS
TBA
Investor Decks
The company presentations and investor packages, including more details on the team, financials and other documents are available to VANTEC members on the Gust platform. Email us at info@vantec.ca if you have any questions.
Reception & Networking 5:30-6:45pm
We will serve snacks, wine, beer and non-alcoholic drinks.
NOTE: In our effort to share the pitches and presentations beyond our venue for a bigger impact we will record some of our events and make them available online.
By attending this event, you consent to the use of photography/video/audio in all forms of media, for any and all promotional purposes including advertising, display, audiovisual, exhibition or editorial use by VANTEC Angel Network without payment or other compensation.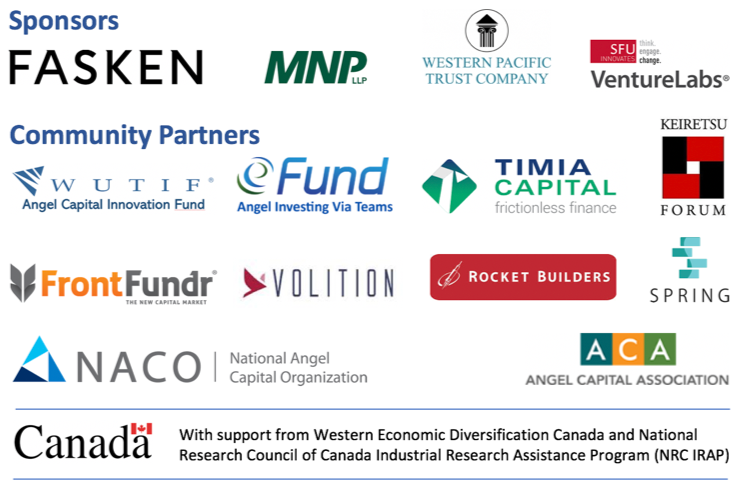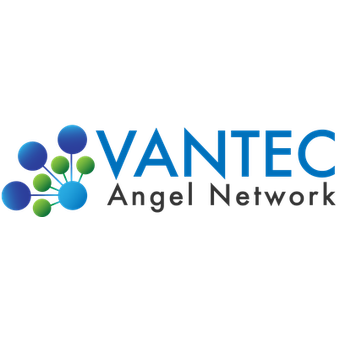 555 W Hastings St #1100, Vancouver, BC V6B