A G E N D A
Networking 3:30pm
Community Announcements 4:00pm
Community partners are invited to announce their upcoming events to the investors in the room and subscribers to our newsletter. Simply email us at info@vantec.ca.
Rotary Get Inspired Talks | Roger Killen | rogerk@getinspiredtalks.com | 604-408-0888
INVESTOR EVENTS
Keiretsu Forum Vancouver Chapter Meeting Tuesday, January 14 Vancouver
Lunch & Learn - Cybersecurity for Investors & Startups Wednesday, January 22 Vancouver
Globe 2020 Monday-Thursday, February 10-13 Vancouver
Keiretsu Forum Vancouver Chapter Meeting Tuesday, February 11 Vancouver
2020 Western Angel Investment Summit Thursday-Friday, February 20-21 Victoria
COMMUNITY EVENTS
Volition Pitch Night Vancouver Wednesday, January 22 Vancouver
Spring's Annual Showcase Thursday, February 6 Vancouver
BC Cleantech Awards Tuesday, February 11 Vancouver
Pitch for the Purse Finale Thursday, February 20 Vancouver
BC Tech Summit Monday-Tuesday, June 1-2 Vancouver
Company Presentations 4:15pm
Companies can apply to pitch here, and are recommended to attend one or more of the pitch circuit events to practice their pitch. The presenting companies will be announced 2 weeks prior to the meeting.
UPDATES
Smile Club | Consumer Products | Bringing Worldwide Innovative Oral Care Products To Canada.
Preception | Sports | A step and a half quicker than opponents before taking your first step.
ActivScout | Sports | Social network for sport, an on-boarding process for Facility-Based Sports.
PREVIEWS
WAM Shopping | Digital Marketing | Sweep Canadian growing markets for infinite Intelligent buying choices.
Wooztravel | Travel | A rich platform (marketplace) to boost Enterprise Travel Agencies & Provide best Packages for Tourists all Around the World.
Kosan Travel | Consumer Products | Kosan is a DTC travel clothing brand primarily targeted at Millennial women. Kosan generated nearly a $1 million in sales off of one style.
CAN4U Kindergarten Education Technology | Education | A platform that brings Canadian teachers to Chinese Kindergartens via online teaching program and offline face-to-face class.
Zennea Technologies Inc. | Medical Devices and Equipment | Zennea is developing what will be the first FDA cleared and clinically proven medical device for chronic snoring and mild obstructive sleep apnea.
Dreamdog | Internet / Web Services | Pet Community based eCommerce platform.
HDL Sofware Design Group Corp. | Mobile | Unique matching opportunity for concerned clients to find and connect with manufacturers around the world.
STC Software Solutions Inc. | Mobile | STC is an all-in-one digital platform for providing the best combination of offers for travelers of all kinds around the world.
Pigeon Box | Business Services | We provide a convenient and secure delivery pickup points for busy online shoppers.
CannSight Technologies Inc. | Medical Devices and Equipment | CannSight is the leader in developing impairment detection technologies for workplaces and roadside.
FULL PRESENTATIONS
Openspot Technologies Inc. | Transportation | Business-intelligence parking management system within the smart cities industry.
Livnao | Healthcare Services | Passively collected data from smartphones to detect changes in mental health for burnout prevention & remote nation monitoring.
Agilik | Medical Devices and Equipment | Agilik enables kids with cerebral palsy to Stand Taller, Walk Stronger™ using powered orthoses.
Investor Decks
The company presentations and investor packages, including more details on the team, financials and other documents are available to VANTEC members on the Gust platform. Email us at info@vantec.ca if you have any questions.
Reception & Networking 5:30-6:45pm
We will serve snacks, wine, beer and non-alcoholic drinks.
NOTE: In our effort to share the pitches and presentations beyond our venue for a bigger impact we will record some of our events and make them available online.
By attending this event, you consent to the use of photography/video/audio in all forms of media, for any and all promotional purposes including advertising, display, audiovisual, exhibition or editorial use by VANTEC Angel Network without payment or other compensation.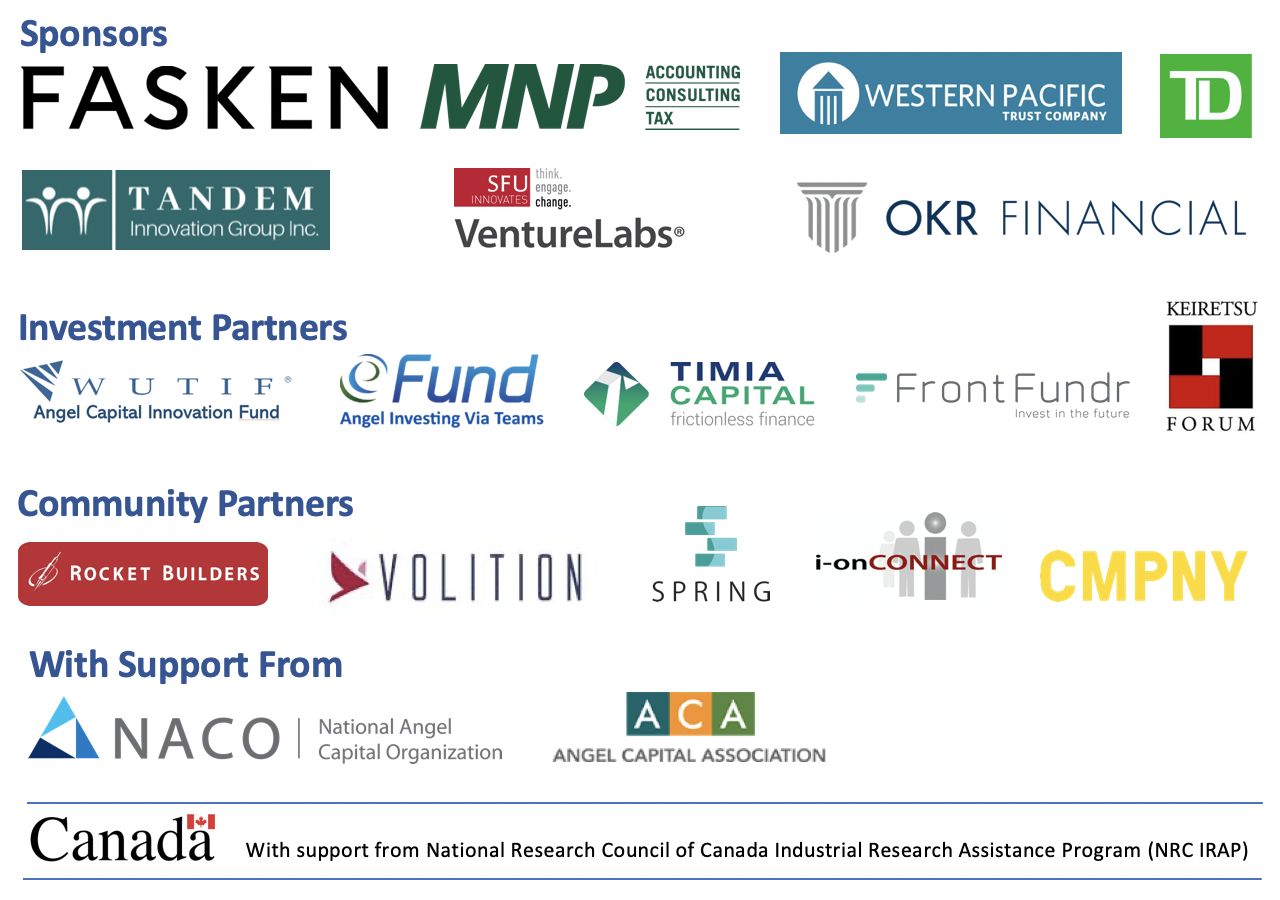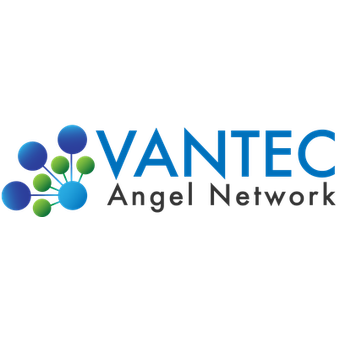 555 W Hastings St #1100, Vancouver, BC V6B