UniHROM Employment Verification Systems Inc.
A G E N D A
Networking 3:30pm
Community Announcements 4:00pm
Community partners are invited to announce their upcoming events to the investors in the room and subscribers to our newsletter. Simply email us at info@vantec.ca
INVESTOR EVENTS
COMMUNITY EVENTS
Company Presentations 4:15pm
Companies can apply to pitch here, and are recommended to attend one or more of the pitch circuit events to practice their pitch. The presenting companies will be announced 2 weeks prior to the meeting.
UPDATES
PREVIEWS
Bitelectron | Medical Devices and Equipment | Gust | Bitmed-VR relieves anxiety and stress by brain wave modification.
BuildApp Systems Corp. | Construction | Gust | BuildApp is a cross-platform application for Construction Projects, that combines the use of hardware and software along with blueprints for safety optimization.
UniHROM Employment Verification Systems Inc. | Business Services | Gust | Unique digital application platform, dedicated to helping the HR world speak the same language about people's knowledge, skills, and professional experiences.
E-Pick Design Solutions Inc. | Consumer Products | Gust | Immersive interactive ergonomic design solutions for residential kitchens and commercial shops.
Amphoraxe Lifesciences Inc. | Agtech/Biotech | Gust | We develop alternatives to conventional antibiotics to replace ineffective or restricted drugs. Our beachhead market is poultry farming applications.
R3Rewards Management Corporation | Consumer Services | Gust | Reverse vending machines in public places to allow people to deposit recyclables and receive Reward Points in return.
FULL PRESENTATIONS
Qase | Legal | Gust | SaaS-enabled managed marketplace that helps people find and work with lawyers entirely online to solve everyday legal problems.
Ecologyst | Consumer Products | Gust | Ecologyst is an outdoor clothing and media company.
Flashana Technologies Inc. | Software | Gust | Flashana delivers predictive analytics solutions for retail enterprises, who need to understand the demand chain of their customers.
Solar Earth Technologies | Clean Technology | Gust | We manufacture the world's leading solar road technology. Smart, connected solar surfaces that provide scale-up for renewable energy production.
Investor Decks
The company presentations and investor packages, including more details on the team, financials and other documents are available to VANTEC members on the Gust platform. Email us at info@vantec.ca if you have any questions.
Reception & Networking 5:30-6:45pm
We will serve snacks, wine, beer and non-alcoholic drinks.
NOTE: In our effort to share the pitches and presentations beyond our venue for a bigger impact we will record some of our events and make them available online.
By attending this event, you consent to the use of photography/video/audio in all forms of media, for any and all promotional purposes including advertising, display, audiovisual, exhibition or editorial use by VANTEC Angel Network without payment or other compensation.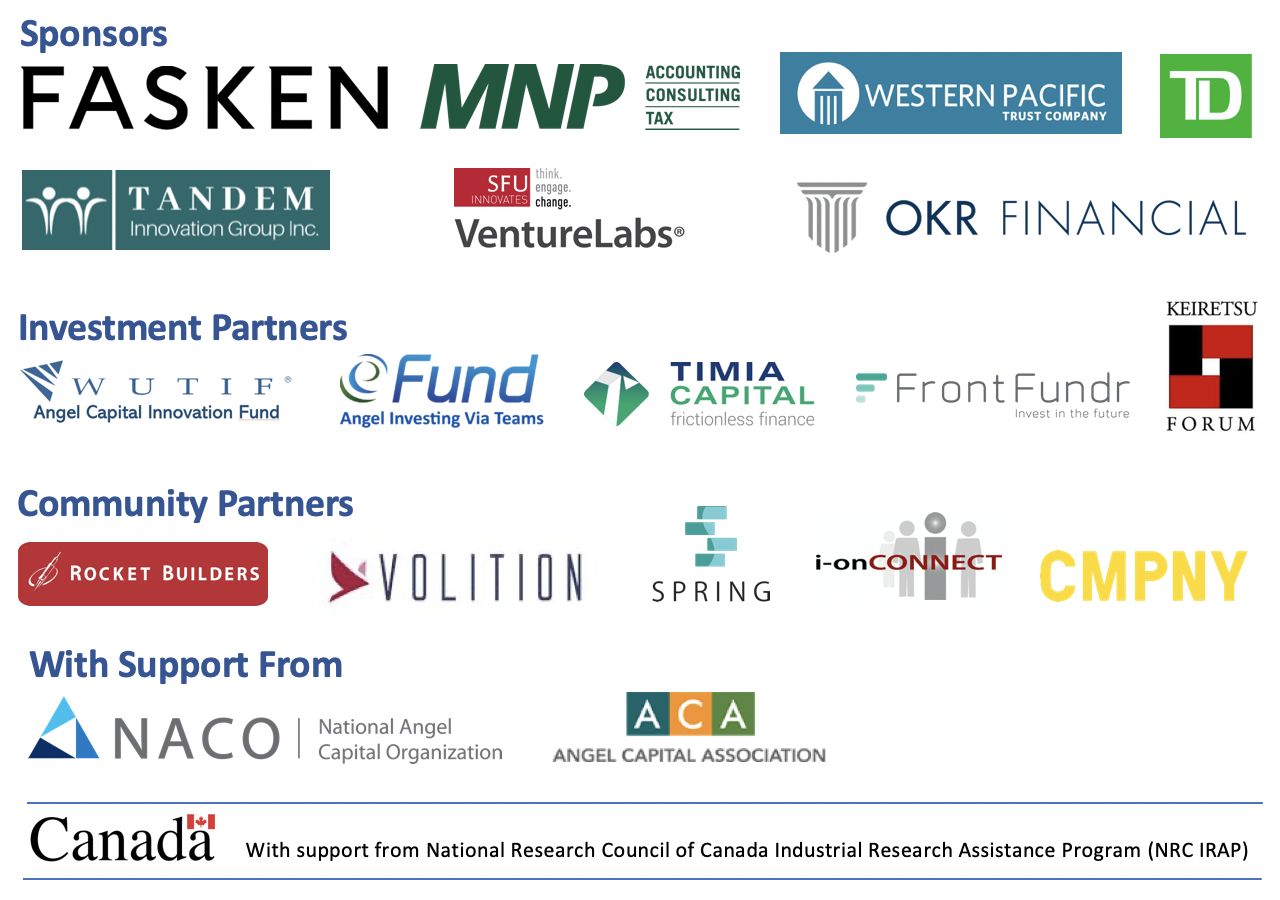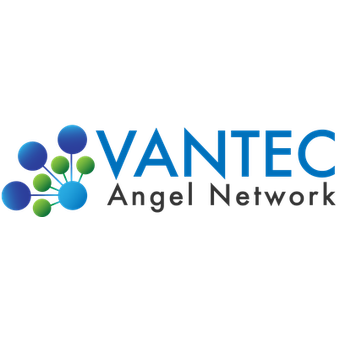 555 W Hastings St #1100, Vancouver, BC V6B