A G E N D A
Founder & Investor Networking 3:30pm
Random founder & investor networking in 5 minute cycles on zoom
Innovation Community Announcements 4:00pm
Community partners are invited to announce their upcoming events to the investors and founders in the room and subscribers to our newsletter. Simply email us at info@vantec.ca
INVESTOR EVENTS
COMMUNITY EVENTS
Company Presentations 4:15pm
Companies can apply to pitch here, and are recommended to attend one or more of the pitch circuit events to practice their pitch. The presenting companies will be announced 2 weeks prior to the meeting.
UPDATES (90 seconds)
Companies to be announced
PREVIEWS (90 seconds)
Companies to be announced

FULL PRESENTATIONS (5 minutes)
Companies to be announced
Founder & Investor Networking 5:30-6:00pm
General networking in the common room. Dedicated Q&A breakout rooms with Full Presentation Founder, their investor sponsor and investors in 2 x 10-minute cycles; followed by 5-minute cycles of random founder & investor networking until the end of the VANTEC meeting.
Company Investor Decks & Contact Details
The company presentations, contact details, investor packages with more details on terms and business plans are available to VANTEC members on the Gust platform. Email us at info@vantec.ca if you have any questions.
NOTE: In our effort to share the pitches and presentations beyond our venue for a bigger impact we record all of our events and make them available online.
By attending this event, you consent to the use of photography/video/audio in all forms of media, for any and all promotional purposes including advertising, display, audiovisual, exhibition or editorial use by VANTEC Angel Network without payment or other compensation.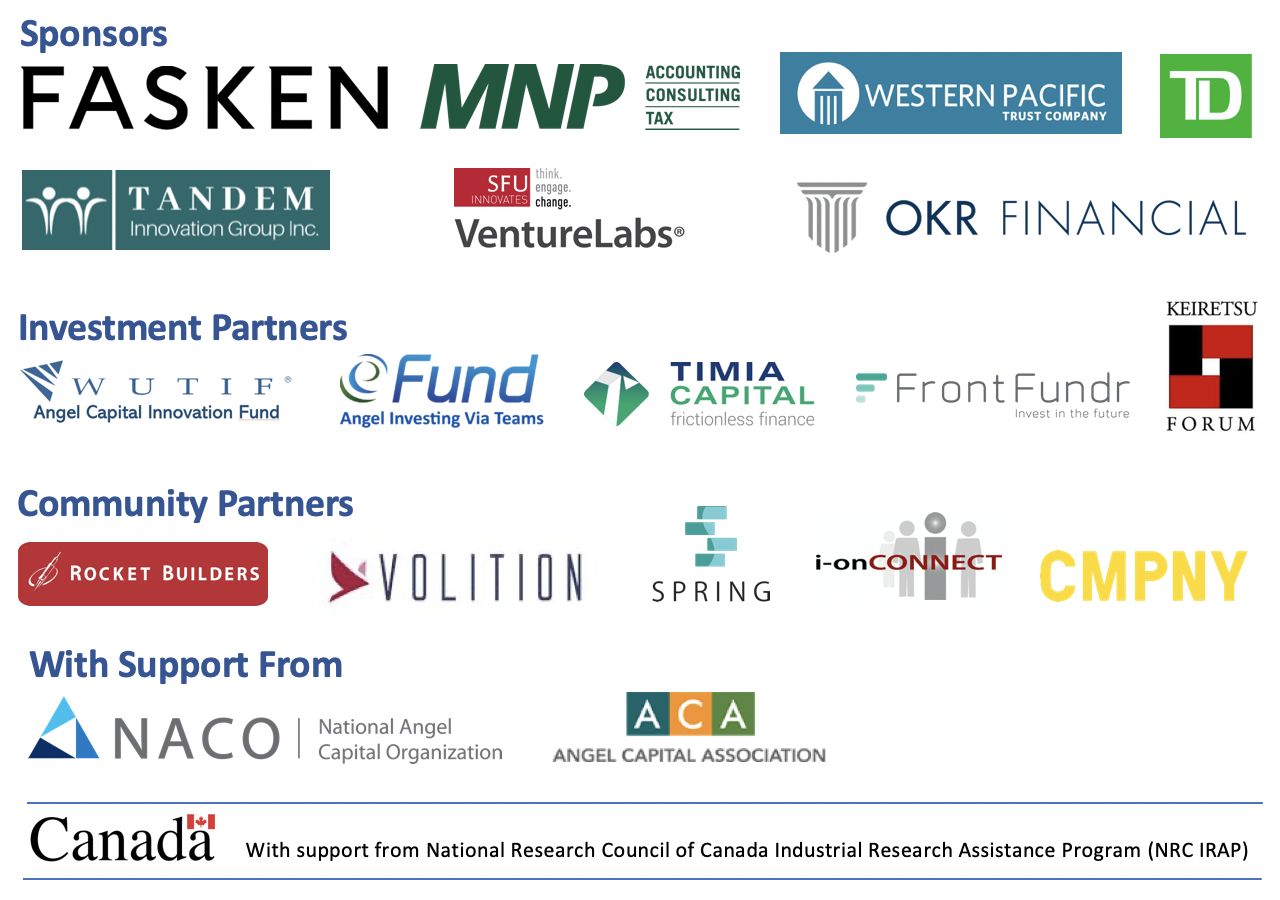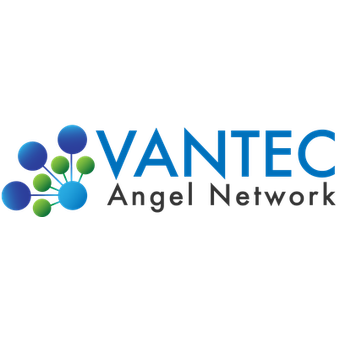 555 W Hastings St #1100, Vancouver, BC V6B