Selling your business or idea can be intimidating if you aren't used to pitching. This practice pitch circuit gives start ups the chance to pitch their business to an esteemed panel, who then provide concrete and useful feedback on how they can better their elevator pitch to get the funding they need. No audience participation required. Come and support the pitchers!
VANTEC Pitch Circuit is a pitch practice forum and competition, where an esteemed feedback panel and audience view up to 10 90-second pitch presentations by entrepreneurs on their businesses.
Top three presenters, voted by peers and panels, will be given an opportunity to present in front of real angel investors and investor groups on March 7 at VANTEC Angel Network.
This event is a special event, in conjunction with New Westminster Innovation Week and have ample of opportunity to network with key players in New Westminster.
This event is free for anyone to attend thanks to the City of New Westminster and fellow community sponsors.
Panelists: TBA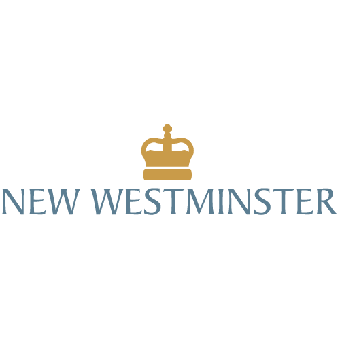 777 Columbia St, New Westminster, BC V3M 1B6