Food & Ag Entrepreneur Workshops
To support all the entrepreneurs pitching at the Food & Ag Tech VANTEC meeting in the afternoon, VANTEC, Spring, Bioenterprise and the BCFPA are offering three workshops to help accelerate and close the funding you want to raise for 2018 and beyond.
This event is free to all entrepreneurs pitching in the afternoon with a promocode that will be provided to you.
Going from pitch to cheque: making your round happen
9.00 - 10.45am Keith Ippel, Co-founder and CEO, Spring Activator
Managing your business's operations and raising seed capital can feel like a balancing act. As a founder, you're essentially juggling two full-time jobs at the same time! And with this added time and stress, you may lose focus on your funding goals. Our advice?: Don't!
If you don't remain focused on your round, three things are guaranteed to happen:
Your business's growth potential will be compromised

You will feel overwhelmed managing multiple investor negotiations

You will risk the possibility of closing equitable investor deals
If you want your best shot at tough investors, Due diligence and negotiations skills will be crucial to achieving your numbers.
Join us for a hands-on workshop where you'll learn:
The most efficient ways to close your investment round

How to close the toughest investors

How to negotiate on the fly with multiple investors

How to hit or exceed your fundraising targets
Funding from the other side of the table: Investor panel Q&A
11.00 - 11:45am
This interactive panel will help you to understand and gain insight from investors. What is the process like for them? What do they look for? What are the Do's and Don'ts. Take advantage of this unique opportunity to meet and engage with this panel of investors.
Mike Winterfield, Active Impact Investments
Barend van der Vorm, Angel investor, Helder Ventures, 10th Avenue Fund
Jill Earthy, FrontFundr
Free Money Panel: Non-dilutive sources of funding to support your round
12:00 - 12:45pm
A panel with Vancity, BDC, Women's Enterprise Centre, MITACS, and NRC
Non-dilutive sources can be critical to help you get to your round close, and also to supplement your round. Get the latest programs and updates from the top funders in BC.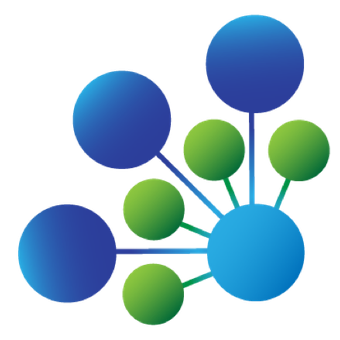 Harbour Center, 555 W Hastings St #1100, Vancouver, BC V6B