Registration for this event has passed
The Changing Tax Landscape – How the B.C. and Federal Budgets Impact You and Your Business
Thank you for joining MNP for a comprehensive tax update on recent changes announced in both the provincial and federal budgets.
Don't miss this opportunity to receive a wealth of information from our tax specialists on what the changes mean for you and what you can do to mitigate them.
AGENDA
7:30 – 8:00 a.m. Registration & Breakfast
8:00 – 9:00 a.m. Presentation
9:00 - 9:30 a.m. Q&A
We look forward to seeing you there!
Space is limited. Please RSVP by Thursday, March 7, 2018
For more information, contact Willine Kwee at Vancouver.RSVP@mnp.ca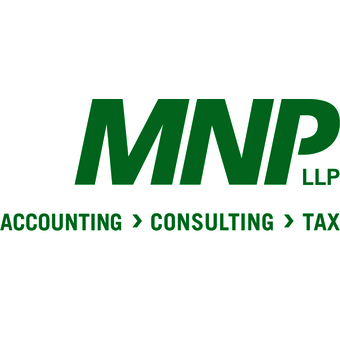 Terminal City Club, Metropolitan Ballroom 837 West Hastings Street Vancouver, BC V6C 1B6