A G E N D A
Networking 3:30pm
In-person networking and random networking on zoom.
Community Announcements 4:00pm
Growing the VANTEC Community in 2023 | Roger Killen | community@vantec.ca
SFU Community Announcment| Dave Thomas| dave@ventureslabs.ca
INVESTOR EVENTS
VANTEC Investor Meeting Wednesday, May 3
Keiretsu Investor Meeting Tuesday, May 9
Angel Forum: The Art of Valuation Webinar Wednesday, May 17
VANTEC Life Sciences and Healthtech Investor Meeting Wednesday, June 7
COMMUNITY EVENTS
Pricing Optimization Master Class Webinar Thursday, May 11
TechExit.io Tuesday, May 30
Company Presentations 4:15pm
Companies can apply to pitch here and are recommended to attend one or more of the pitch circuit events to practice their pitch. The presenting companies will be announced 2 weeks prior to the meeting.
UPDATES (90 seconds)
Hop | Mobile | Hop is helping female entrepreneurs reach their wellness goals through expert-led, short-form content personalized with the help of AI.
PREVIEWS (90 seconds)
Hexagon Power Technologies Inc. | Clean Technology | Renewable energy solutions for modular home builders - we provide seamless integration of Solar, Battery, Generators, and more into your projects.
TruCelium Inc. | Agriculture | TruCelium is building the first functional mushroom mycelium production facility in Canada to meet global demand.
Canyon Gold & Gravel, Inc. | Construction | A Significant Gold and Gravel Project Providing Real Asset Value.
FULL PRESENTATIONS (5 minutes)
OnTraccr Technologies | Construction | OnTraccr is a no-code workflow platform that helps construction businesses automate their 'busy work' so they can do more with less.
Bio Conscious Technologies | Healthcare Services | Bio Conscious is a health analytics company that has developed novel AI technology to predict and prevent adverse medical events.
INHUB Farms | Agriculture | We are growing a network of smart mushroom farms in every city.
Asset Market | Software | Airbnb for EV charging, digital and IoT infrastructure.
Investor Decks
The company presentations and investor packages, including more details on the team, financials and other documents are available to VANTEC members on the Gust platform. Email us at info@vantec.ca if you have any questions.
Founder & Investor Networking 5:30pm-6:30pm
In-person networking between investors, founders and community members. We will serve complimentary beverages and appetizers.
Online participants can meet in a number of dedicated breakout rooms.
Investor Decks


VANTEC members can access the company profiles and presentations on GUST and via one convenient link on Docsend via this page when logged in at vantec.ca (members only).
NOTE: In our effort to share the pitches and presentations beyond our venue for a bigger impact we record our events and make them available online to our investor members.
By attending this event, you consent to the use of photography/video/audio in all forms of media, for any and all promotional purposes including advertising, display, audiovisual, exhibition or editorial use by VANTEC Angel Network without payment or other compensation.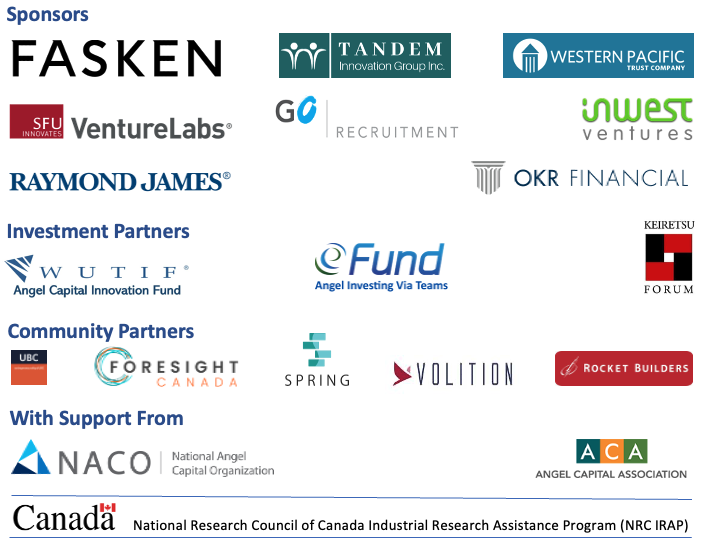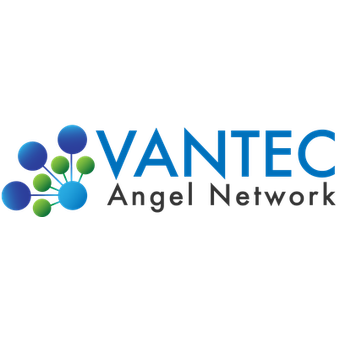 SFU ventureLabs, 555 W Hastings St Suite #1100, Vancouver & ONLINE