VANTEC Pitch Circuit is a pitch practice forum and competition, where an esteemed feedback panel and audience view ten or more 90-second pitch presentations by entrepreneurs on their businesses.
Promising early-stage companies are invited to pitch and at the event, and through a voting process, the top voted pitcher/company will receive the opportunity to pitch to a 90s preview at the VANTEC Angel Network meeting.
NO REGISTRATION IS REQUIRED if you are attending as part of the audience.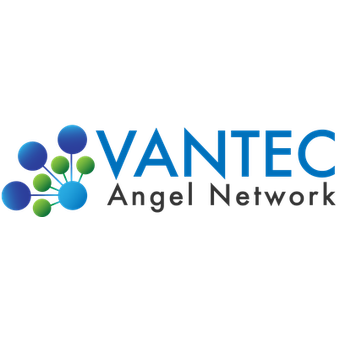 Eventbase 1280 Homer St, Vancouver, BC V6B 2Y5