Note: This event was moved from March to April
Both entrepreneurs and angels enter into a deal with the expectation that there will be a high value exit within 3 to 6 years. Great exits often take longer and require more capital than expected. Planning for an exit will help drive your business strategy and aligns expectations of all stakeholders. By preparing the information required for due diligence for larger rounds or an Exit will increase the likelihood of a close, get a deal done sooner, and is proven to increase your valuation, simply by being better prepared and having more options. Being prepared also will reduce the stress that is put on you and your team, and will allow your core team to remain focused on the business during this process that often takes several months.
Only 25% of exit conversations lead to an exit that entrepreneurs and investors are happy with In 75% of the cases the company loses out on a good deal because they were ill prepared.
Join David Rowat active angel investor, board member and advisor for early stage technology companies and Basil Peters, M&A Advisor in this 4-hour interactive workshop on preparing for an exit. Enjoy the insights from exited entrepreneurs and experts on our panels and leave with a workbook that will help you and your team get ready for your exit.
Panel Discussion
Barend van der Vorm, Helder Ventures
Johnny Earl, Managing Director at MNP Corporate Finance Inc.
Mark Longo, Partner at Osler, Hoskin & Harcourt LLP
Michael Vogel, CEO at Netcoins
Paul Koros, Principal at Zelkor Capital Management
Who should attend
Investors, Founders and Entrepreneurs, CEO's and CFO's
In this workshop you will learn:
How to build alignment of all stakeholders around your exit strategy

How to prepare your business and your team for an exit

What information to prepare for your digital data room and how to manage it

How to be ready for due diligence and minimize distraction of your core team
Agenda
3.00 PM
Why prepare for an exit and exit preparedness essentials
Discussion - Case studies or panel with entrepreneurs and investors
Preparing your financial projections, roadmap, sales funnel and more
Exercise - Your team and the jobs to be done to be prepared for an exit.
Questions and Answers
6.00 PM End
6.00-7.00 Networking Reception
We will serve light snacks, wine, beer and non-alcoholic drinks
You may also like our workshop on The Art of Valuation by Pieter Dorsman from 12-3PM, same day, same venue.
About David Rowat
David W. Rowat has been Founder and CEO of a tech start-up and previously been CEO, CFO, and COO of public and private companies, both as a full-time employee and on contract through Strategic Catalysts Inc.
David has managed finance, operations, administration, and marketing, raised public and private financing, negotiated M&A deals, and managed Boards as Corporate Secretary.
Most importantly, he has been chief strategic advisor and sounding board to many CEOs.
About Basil Peters
Basil thinks exits are the best part of being an entrepreneur or investor. He also believes exits are the least well understood part of being a CEO, board member. founder or shareholder.
Dr. Peters has been a successful CEO in Vancouver and Silicon Valley. Basil also founded a venture capital firm, hedge fund, and angel fund.
After being an investor for a couple of decades he finally realized that successful investing requires two things: making the right investment decisions and getting your money back. Now his exclusive focus is working with shareholders to design and execute optimum exit transactions.
Event Sponsor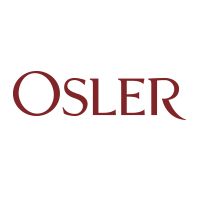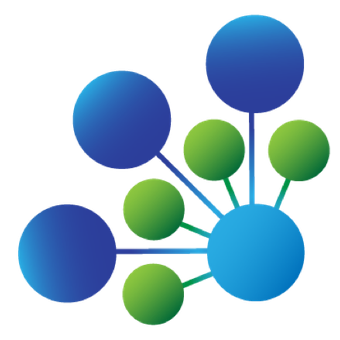 Harbour Centre, 1100-555 W Hastings St, Vancouver, BC V6B, Canada