Note: This event was moved from March to April
Join Pieter Dorsman, an active angel investor, board member and advisor for early stage technology companies in this interactive workshop on valuation. Enjoy the insights from the investors, entrepreneurs and experts on our panels.
Valuation is the key term in a term sheet that determines how much each party owns once an investment is made. It also sets the stage for the value of future financing and an eventual exit, as well as related issues such a pricing stock options, debt conversion etc.
The workshop will address:
Common valuation practices in Canada and the US;

Pre-revenue valuations;

The art vs. science discussion;

Negative outcomes if the agreed valuation is too high or too low;

Role of the founders/entrepreneurs in setting the right valuation;

Role of the angel investors in setting the right valuation;

Risk mitigation strategies (convertible structures, price protection);

Some notable schools of thought on valuation

Market trends
The workshop will include a number of case studies that will underline the pitfalls of setting a valuation either too high or too low.
Panel
Barend van der Vorm, Helder Ventures
Geoffrey Hansen, Senior Advisor at Garibaldi Capital, Managing Partner at Rocket Builders
Mark Longo, Partner at Osler, Hoskin & Harcourt LLP
Victor Wong, Senior Manager Valuations at MNP LLP
By the end of this module the student will be able to:
Understand most valuation approaches and apply these in deal situations (we will review 13 different methods);

Negotiate the value of an investment;

Ensure that a term sheet deals with valuation in a satisfactory manner to both investor and founder
Who should attend
Investors, Founders and Entrepreneurs, CEO's and CFO's
Agenda
12.00 Workshop
What is valuation really?

Some common theories & approaches to valuation

Regional and market specific valuations

Investor's view

Founder's view

Bridging the valuation gap: convertible, SAFE

Forward looking approaches
Case studies and Panel Discussion
Questions and Answers
3.00 End
6.00-7.00 Networking Reception
We will serve light snacks, wine, beer and non-alcoholic drinks
You may also like our workshop on Preparing for an Exit from 3-6 PM by Basil Peters and David Rowat, same day, same venue
About Pieter Dorsman
Pieter runs his own consulting firm Redpeaks Management Inc. through which he advises early stage technology companies and takes on interim management roles. He is a co-founder of several local companies serves on a number of boards. Previously, Pieter held senior positions in corporate finance at UBS and Barclays Bank.
Event Sponsor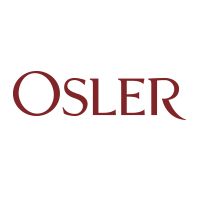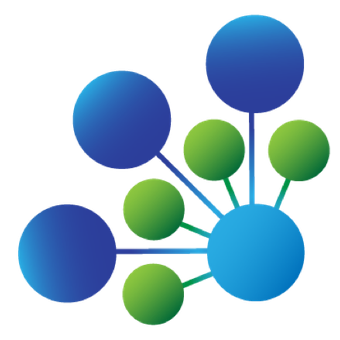 Harbour Centre, 1100-555 W Hastings St, Vancouver, BC V6B, Canada