BC and China: Angel Investment Opportunities
This VANTEC investor meeting is dedicated to introduce visiting Chinese angel investors to our local ecosystem of entrepreneurs and investors with an afternoon of investor panels, pitches from our most promising startups and networking.
The event is hosted by VANTEC Angel Network in collaboration with CCCIC and Bizfield Angel Network Ltd. with support from our local community stakeholders.
If you wish to make a Presentation, please complete and submit the Application form 7 days before our pre-screening on Dec 19, Jan 23 or Feb 20.
If you wish to make a 90 second community announcement, please apply and submit details for posting to info@vantec.ca
A G E N D A
Registration & Networking 2.00pm
Welcome & Introductions 2.30pm
How to invest in startup ventures in BC and Canada 2.40pm
Panel discussion
"Hot" sectors for investment 3.00pm
Panel discussion
Break 3.20pm
Introductions, Announcements and Special Presentations (4:00pm to 4:15pm)
Upcoming events for investors and entrepreneurs
Presentations (4:15pm to 5:30pm)
Networking and Reception (Until 6:30pm)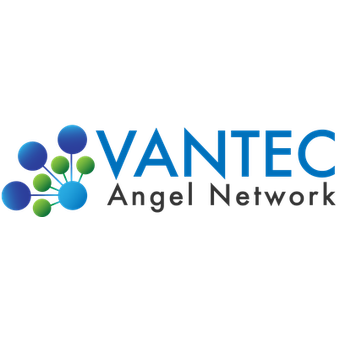 555 W Hastings St #1100, Vancouver, BC V6B