Watch the videos
Investor Presentations (Investor Members Access Only)
A G E N D A
Registration & Networking 2:00pm
Presentation: Trends in AI and ML 2:30pm
Presenter: Geoffrey Hansen, Managing Partner at Rocket Builders
Panel: Investing in AI and ML 3:00pm
Moderator: Geoffrey Hansen, Managing Partner at Rocket Builders
Networking Break 3.30pm
Community Announcements 4:00pm
Community partners are invited to announce their upcoming events to the investors in the room and subscribers to our newsletter. Simply email us at info@vantec.ca
Canadian Cancer Society – TSX Option to Give Program | Contact: Aryana Sye aryana.sye@cancer.ca
UPCOMING EVENTS
Keiretsu Forum Vancouver Chapter Meeting, Tuesday, February 12, Vancouver
VANTEC Angel Network, Wednesday, March 6, Vancouver
OKGN Angel Summit, Thursday, April 11, Okanagan
Company Presentations 4:15pm
Companies can apply to pitch here, and are recommended to attend one or more of the pitch circuit events to practice their pitch. The presenting companies will be announced 2 weeks prior to the meeting.
UPDATES (General)
TBA
PREVIEWS (General)
LACHIBA | Food and Beverage | LACHI beans peeler peels and separates hulls from peeled beans, eliminates stress, saves time, saves effort, and makes healthy living possible for everyone.
PREVIEWS (AI/ML)
Unburden Care Technologies | Healthcare Services | Unburden Care seeks to alleviate the burden associated with providing unpaid care through the use of technology and social networks.
GotHire | Software | Hiring is expensive and the process is lengthy, GotHire makes hiring simple, automated and fast.
Aqua Intelligent Technology | Clean Technology | Aqua Intelligent is developing a software to integrate and analyze data collected from sensors in water utilities for improving drinking water systems operation.
AntEater Analytics | Software | AntEater uses AI to analyze team emails to help you understand your organization better.
FULL PRESENTATIONS (AI/ML)
Metabolic Insights Inc. | Consumer Products | Consumer healthcare device platform with initial focus on rapid measurement of salivary insulin to enable delivery of personalized weight loss solution.
SHM Controls Inc. | Industrial/Energy | An energy saving smart IIoT HVAC Controller for buildings and offices, which offers active HVAC control and quick ROI with up to 30% reduction in energy costs.
Manage Petro | Software | Manage Petro is world's first fully cloud-based fuel delivery management software.
FrontFundr | Fintech | Connecting investors and entrepreneurs via our online funding portal.
Investor Decks
The company presentations and investor packages, including more details on the team, financials and other documents are available to VANTEC members on the Gust platform. Email us at info@vantec.ca if you have any questions.
Reception & Networking 5:30-6:45pm
We will serve snacks, wine, beer and non-alcoholic drinks.
NOTE: In our effort to share the pitches and presentations beyond our venue for a bigger impact we will record some of our events and make them available online.
By attending this event, you consent to the use of photography/video/audio in all forms of media, for any and all promotional purposes including advertising, display, audiovisual, exhibition or editorial use by VANTEC Angel Network without payment or other compensation.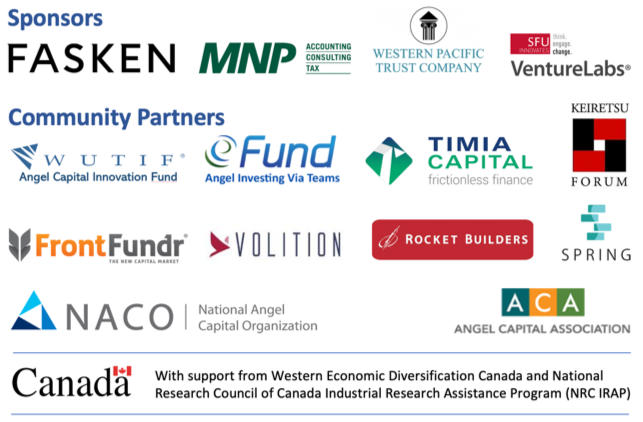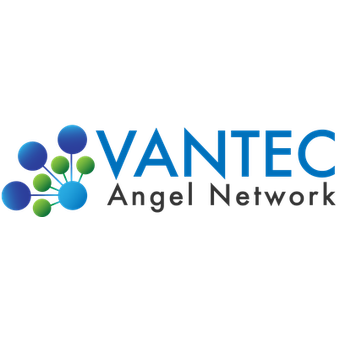 555 W Hastings St #1100, Vancouver, BC V6B