VANTEC Member Social, June 27 5-7 PM
Members and sponsors are invited to mingle and celebrate another year of angel investing at the Jericho Tennis Club, 3837 Point Grey Road, Vancouver.
This is a ticketed member only event due to the limited capacity of the venue. Please reserve your spot before May 30th to avoid disappointment.
PS: If you can't make it here we look forward to seeing you at one of the upcoming VANTEC meetings downtown on June 7 and July 5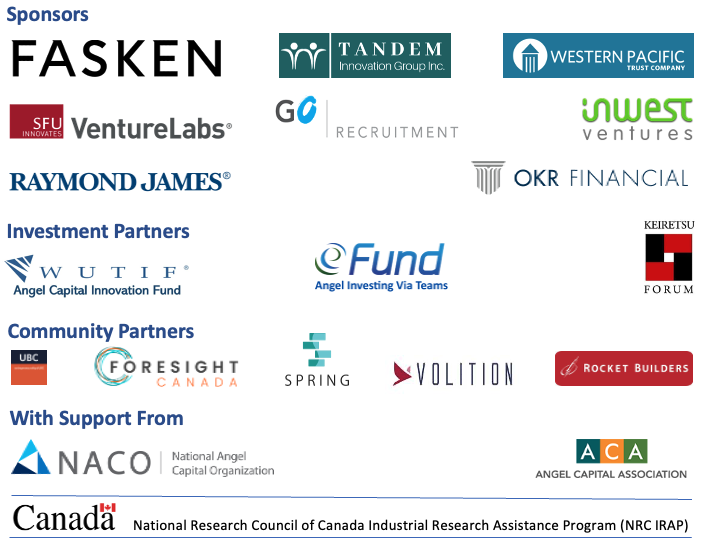 Jericho Tennis Club, 3837 Point Grey Rd, Vancouver, BC V6R 1B3, Canada