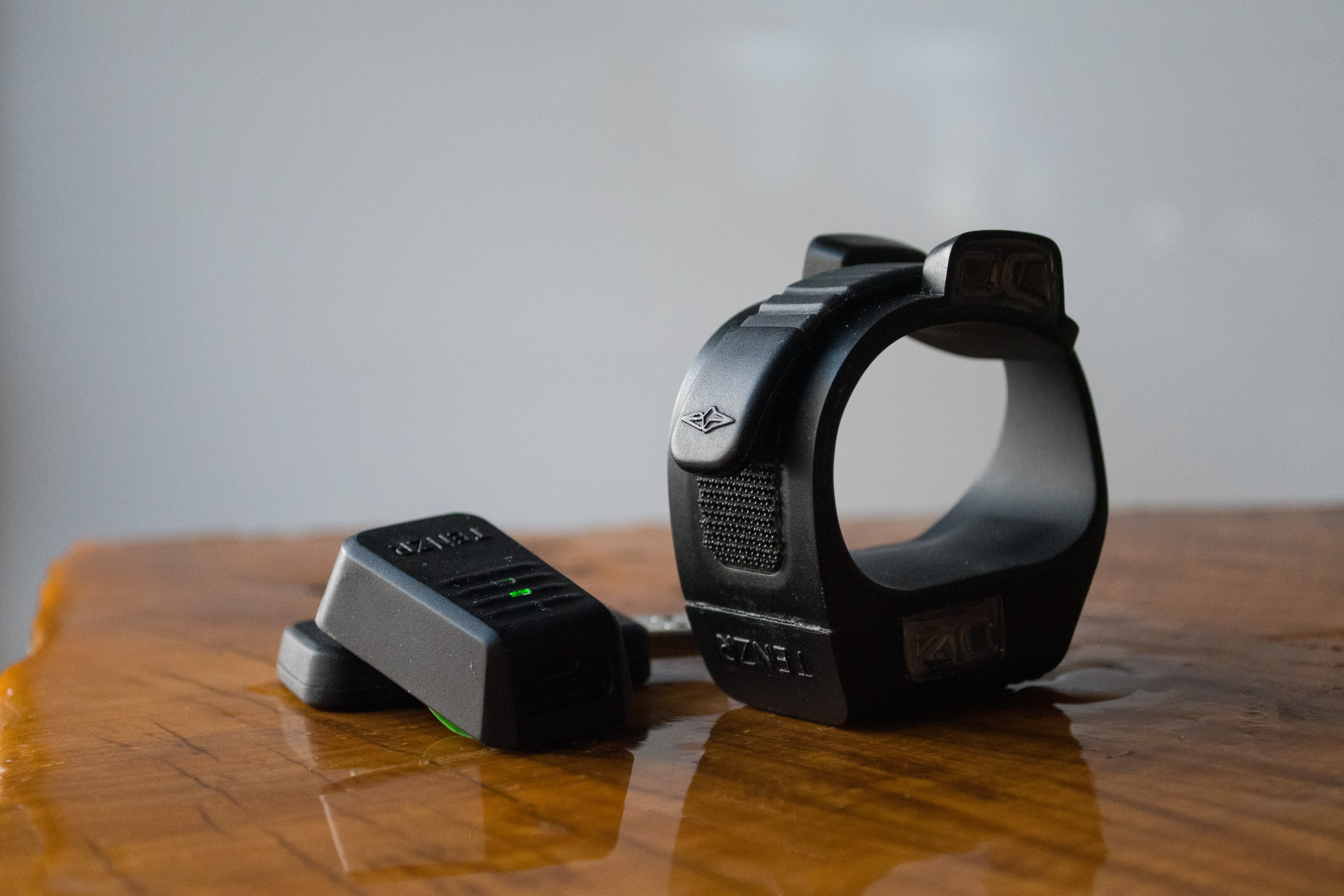 A conversation with Lukas-Karim Merhi, CEO and Co-Founder, Biointeractive Technologies
Tell me about yourself and your journey to this point. How did you decide to start the company?
I was trained as a biomedical engineer with specialization in medical/optical imaging. I decided to pursue entrepreneurship and technology commercialization vs. a PhD. I spent a number of years in academia, familiarizing myself with great technology that could meet massive unmet needs in the market.
My life has revolved around business – my family have had multiple small businesses and been involved in venture-backed enterprises which have instilled an entrepreneurial spirit. My first attempt at a healthcare startup was a spectacular failure – However, I did learn three important lessons:
Do not build accessories to accessories

Only work with decision makers in healthcare

Don't run out of money
These important lessons are embedded in my latest venture. After I stopped working at my first startup, I needed a job to pay the bills and found myself back in academia (initially as a researcher turned lab manager). I met my current co-founders at this lab. They were working on tracking technologies for hand impairments
Because of my personal journey with physical therapy, I truly resonated with their work. Let me explain. I spent four years doing physical therapy to avoid back surgery. The entire process was inefficient and riddled with self-reporting and guesswork. I thought there had to be a better way – the entrepreneur's credo! Access to data, guidance and feedback would have my addressed the problems I faced during my recovery journey.
The Vision for the company: is to be a category leader in the Digital Physical Therapy market. And, enable everyone to have healthy hands and stay active!

Who are your Customers / Prospective Customers - What do they do?
They are patients suffering from neurological and orthopedic hand, wrist and elbow impairments caused by conditions like wrist fractures, stroke, spinal cord injuries, carpal tunnel, tendonitis, arthritis.
What Solution / Technology are you using to meet your Customers' needs?
We solve this problem with our patent-pending TENZR wristband which is capable of tracking the hand. We combine the data from TENZR with a companion app to guide patients through their recovery journey. We have a couple dozen peer-reviewed publications validating the technology in addition to market validations via clinical publications. Our technology is also enabling/supporting clinical trial research across Canada
What differentiates your company from the competition?
Our real competition is the status quo. This includes lists of exercises; self-reporting and guesswork.
This does not solve the heart of the problem – patients don't feel / believe they have the knowledge, guidance or data to take them all the way through to a successful recovery.
We are disrupting a broken model. When it comes to tracking technologies, our unique sensing capabilities make TENZR the only device capable of tracking the hand using just a wrist-band, without needing data gloves or cameras.
Our sensing technology can be applied to other joints in the future. Our team members have, and will identify business development opportunities to pursue. We create a fertile and encouraging environment to help them pursue new market opportunities – and share their program and impact with our wider team and community.
Randy Fisher, MA, BJ, is a communications and market research professional with experience in business writing, customer interviewing, media relations and storytelling. His experience in customer discovery and validation and education helps firms accelerate adoption and rapidly penetrate new markets.https://www.linkedin.com/in/customerdiscoverypros/ He teaches business and proposal writing and interview skills at Rutgers University in New Jersey. He began his career in Vancouver and worked as a business journalist with The Globe and Mail, Financial Post and CBC Radio.