VANTEC OPEN NETWORK
Featuring short 90-second pitches from local entrepreneurs – some of whose promising ventures are backed by local accelerators and incubators.
A G E N D A
NETWORKING (3.30pm to 7.00pm)
COMMUNITY ANNOUNCEMENTS (4.00pm to 4.25pm)
TBA
INDEPENDENT PREVIEWS

(4.20pm to 4.35pm)
If you wish to make a Presentation, please complete and submit the Application form.
UPDATES
PREVIEWS
ACCELERATOR SPONSORED PREVIEWS (4.35pm to 5.15pm)
Presenting companies to be announced.
NETWORKING (5.30pm to 7.00pm)
Meet your fellow investors, exhibiting accelerators and entrepreneurs, ask questions, watch demos ..and enjoy a beverage and light snacks.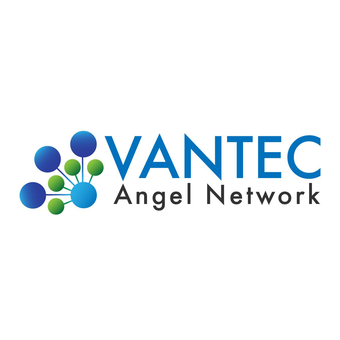 VentureLabs, 11th floor, 555 W Hastings St, Vancouver, BC V6B 4N4, Canada